We couldn't be more excited to get our hands on iconic chef Neil Perry's new book, Everything I Love To Cook.
$45 at all good book stores.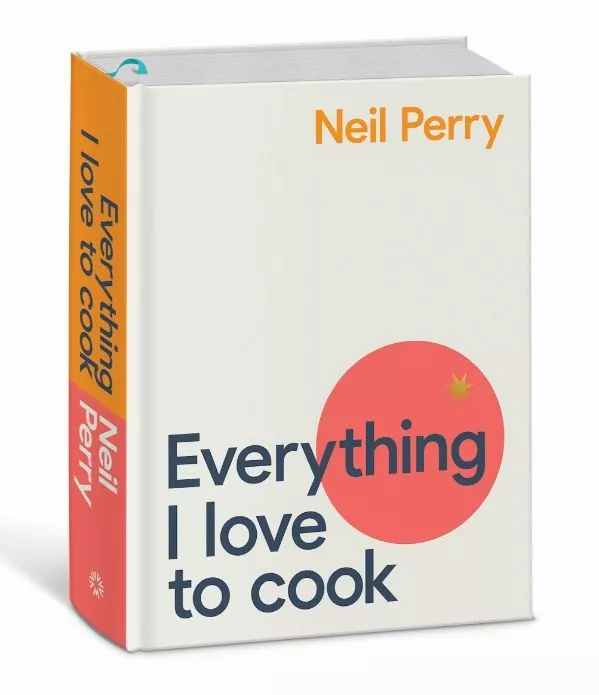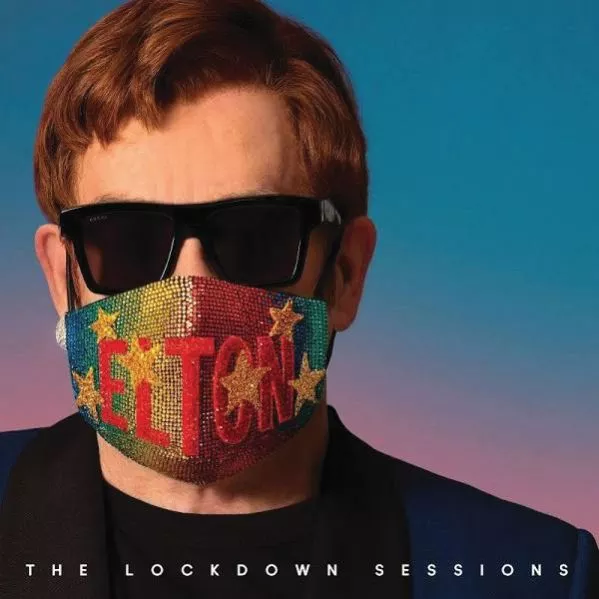 Elton John's brilliant new album The Lockdown Sessions features collabs with diverse artists like Dua Lipa, Eddie Vedder, Stevie Nicks and more.
Did someone say woven leather? We're officially hooked. These dancing shoes are perfect for the festive season.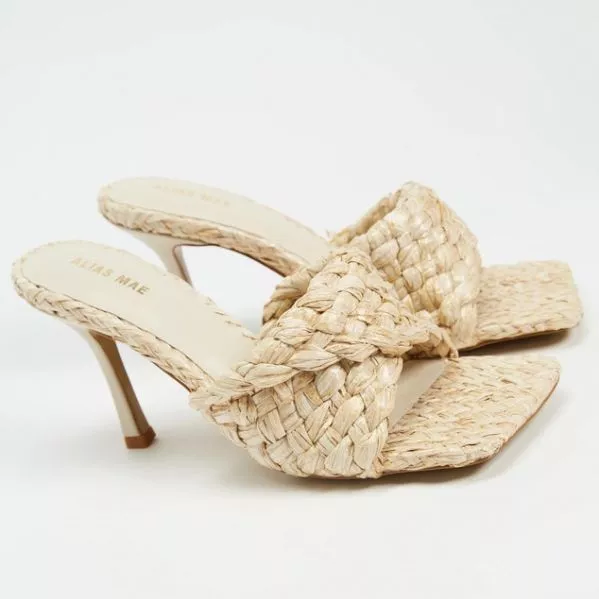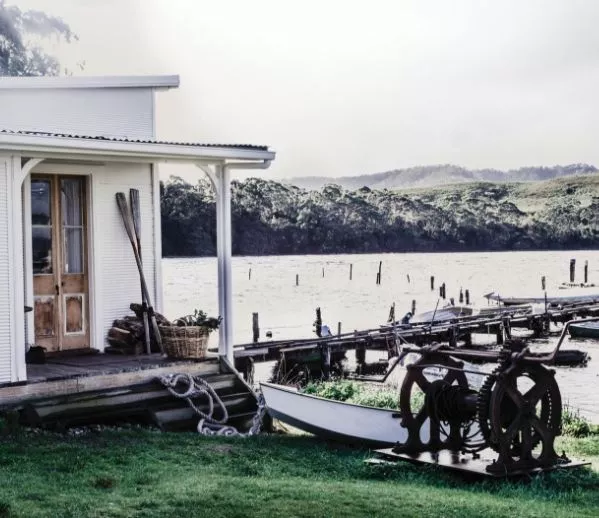 Now that travel is on the cards again, we can't wait to stay at quintessential short stay abode Captain's Rest in Strahan, Tasmania.