Ask the Vet Dr Jamie Robey
It seems these days there is a pup on every corner. We spoke to our local vet Dr Jamie Robey about what to consider when bringing home one of these cute little creatures.
Vaccinations — when and how
many do they need?
Surprisingly, there are many deadly viruses that puppies can get in Sydney. Viruses often live in the environment and they don't catch them from other dogs directly. To prevent this, Sydney puppies need to get triple boosted against three deadly viruses and are in a 'lockdown' until they are fully boosted. This means keeping your puppy within the fence of your home for months.
How important is training?
Because puppies are in a lockdown, they often don't get the chance to meet other dogs in public areas until they are as old as 14 to 16 weeks. This can affect their ability to socialise with other dogs later in life. A way around this is to invite a friend's dog that is fully vaccinated to your home, to interact with your puppy as often as possible.
If you intend to desex your puppy, when should it be done?
In the past it was thought to desex puppies as soon as they turned six months old. New studies have shown that certain breeds may need to be desexed much later than six months or, in some circumstances, not at all. This is to reduce the instance of joint and limb injuries later in life. When talking to your vet, make sure to ask when they should be desexed, specific to their breed; you might find they need to be as old as two years before being neutered.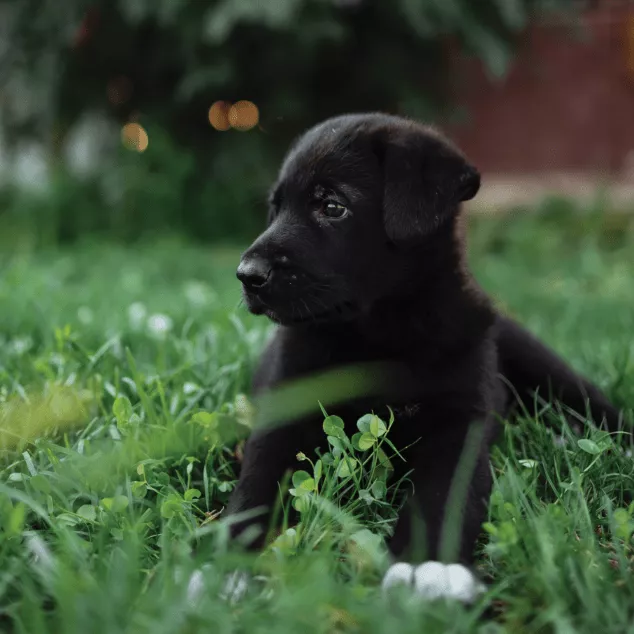 Phone: 0490 382 506      
@ultravets   
If you'd like your dog to be featured in our next issue, please send us an email by clicking on the following link