The Two of Us - Child's Play
An Interview by Rachel Sharp
If you have young kids and live in Breakfast Point, chances are you already know Michelle Adland and Jayne Morgan. Here, the founders of our local Explore and Develop Childcare centre talk about being former work rivals and the highs and lows of running the precinct's family hub.
Jayne: "Long before I entered the world of childcare, I was senior magazine publisher. It was
a pretty glamorous lifestyle and I really enjoyed it, but it was a cut-throat industry and after 16 years I'd had enough, so I resigned. I had three young kids and knew how hard it was to get good childcare, so the idea of opening a centre of my own – despite having no knowledge of the industry at all – made plenty of sense. Michelle worked for a rival publication in the same media company I was at. When I told her I'd resigned and was considering childcare, she admitted she'd been thinking the same. That was the first and last time we had a conversation about being partners. It was just a given.
"Michelle and I get on each other's nerves occasionally and make fun of each other, but we've literally not had a cross word in 15 years. She's reliable and thorough and I trust her implicitly. We have this joke that absolutely everything is 'not my area' and everything is hers, which is partially based in truth because she genuinely seems to know everything about everything. I don't know why, but we just work really well together. We didn't even discuss who was going to do what in the business – we just fell into it. She looks after policies and procedures and pays all the bills, while I do enrolments, payroll, and HR requirements including staff contracts. She can rely on me I can rely on her. We started off as sort of pseudo friends, but we've become really good ones.
About 10 years ago, I was gravely ill and needed seven months away from the centre. Michelle just said, 'Don't even think about work – I've got everything covered. You just focus on getting better'. The way she took total control was such a relief. I'm a single parent, so Michelle keeping the money coming in meant I could still support my family. I'm really well now, but I'll never forget how amazing she was during that time.
"Fifteen years back, when we started looking for a location, Breakfast Point was pegged as an empty nesters' development, so it felt like a real gamble. That's completely changed now. The whole area really is such a beautiful family friendly place and you've got all the infrastructure you could want here: cafes, restaurants, the supermarket, the oval. Childcare centres are often a central hub for a whole neighbourhood, and that's definitely the case here. So many families that live in Breakfast Point have their children at our centre. Kids make friends here. Parents make friends here. We're a social connector.
"Michelle and I work hard to make sure we've got a great culture inside our business too. Maybe that's why we have many staff who've been with us for over 10 years. It's like a family here. It doesn't ever feel like going to work, and of course, the kids are beautiful. If I'm ever having a rough day, I just go into the kids, turn some music on and jump around with them, then get lots of hugs and kisses. I stuck my neck out to start this business, but it's the best decision I ever made."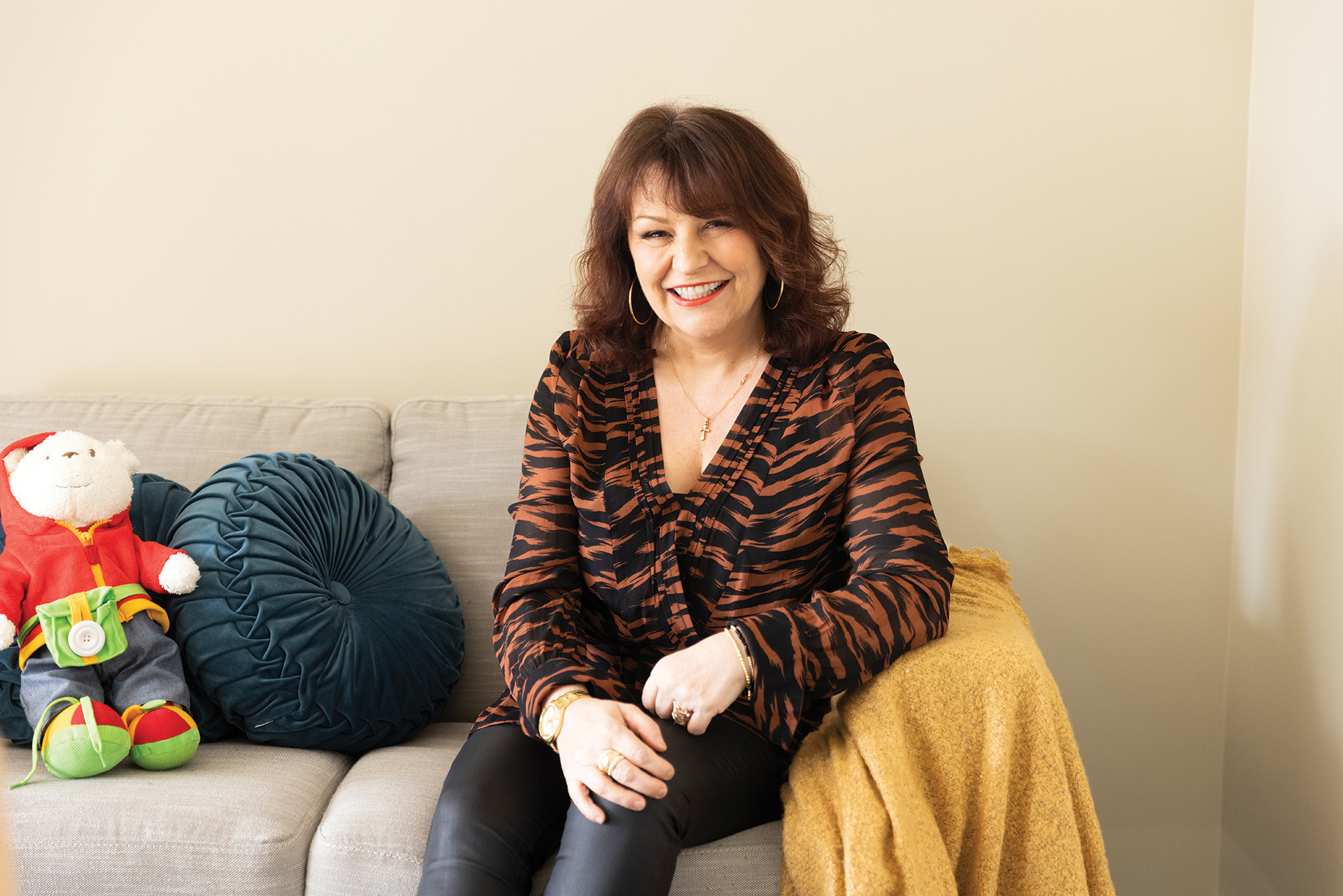 Michelle: "Back when Jayne and I swapped confessions we were both thinking of switching from publishing to childcare, there was barely even a conversation in terms of us deciding to do it together. The stars just aligned. If it was now, we'd over-analyse and worry about the money, but back then we were younger and had fewer commitments, so we could make that leap.
"Jayne and I were competitors for many years in publishing, but she was much higher up than me. I was the recruitment sales manager for a magazine called City Weekly and she was the publisher of rival magazine Nine to Five. [Both magazines have since been closed.] We weren't close friends back then. In fact, we joke with our staff that we used to be enemies. In a case of serendipity, a former client of ours was launching a new childcare franchise business in Australia at that time, so we decided to take a punt. While we definitely understood sales, marketing, business practice, people management, and of course, being a mother back then, we know nothing about the childcare industry, so the franchise model really suited us.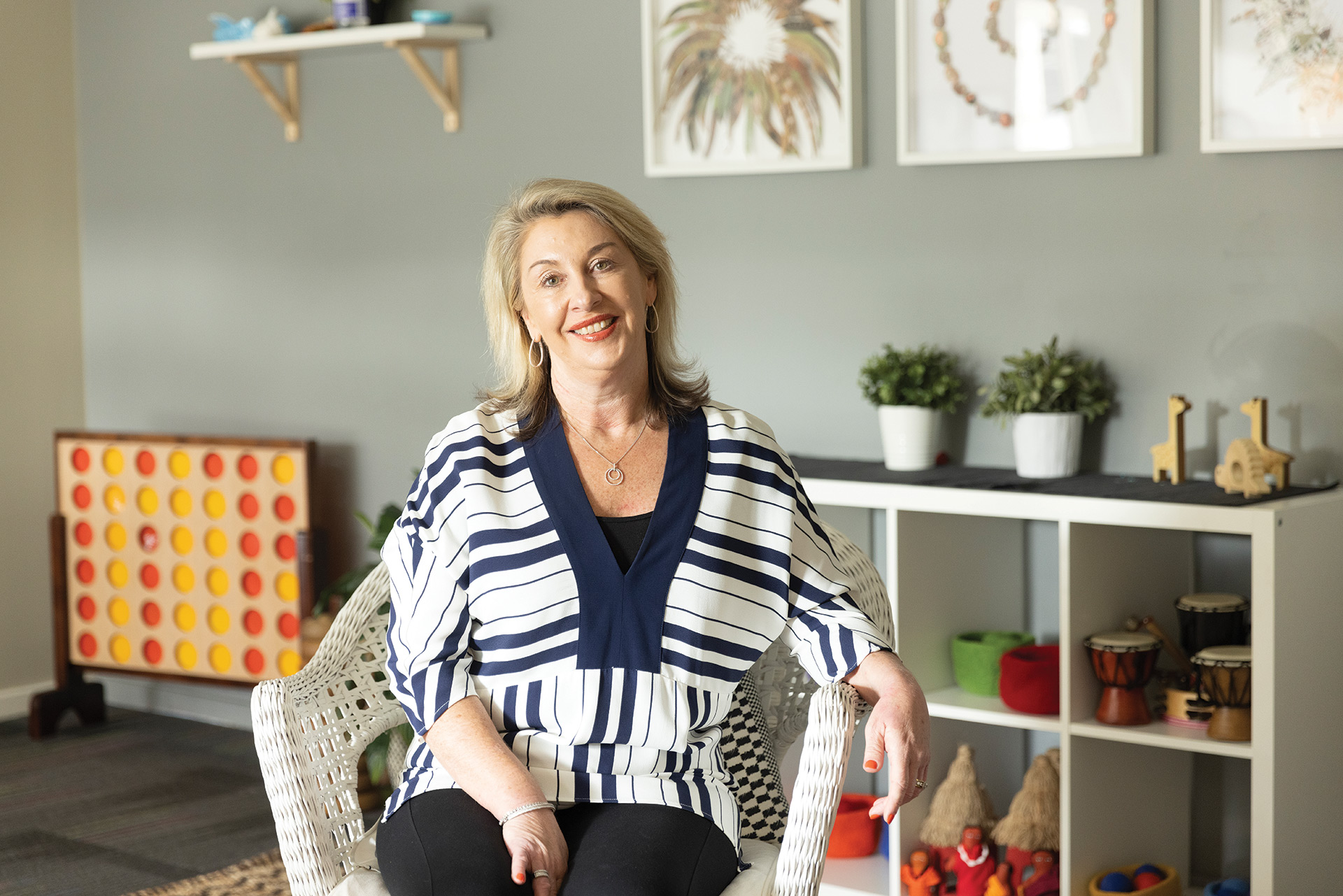 "It took us a while to find the right location. We were hesitant initially about Breakfast Point because we weren't sure how many young families would ever settle here, but there was already a deveopment application in the precinct masterplan for a 56-child centre, so we applied for an extension allowing us to be licensed for 90. We've always strived to be a great centre and when we go through our accreditations, we always achieve the highest grading possible, exceeding in all seven quality areas. We support a lot of university and TAFE students, and allow the assessors to come and watch them here.
"Jayne is very different to me, which I think is good, but we're both quite decisive and neither of us are procrastinators. She says she's an introvert, but she's not really. She might be more reserved to start with but once she's comfortable, she's out there. She's much calmer than me, too. In fact, she calms me down. We've both been in unfortunate situations over the years – like when Jayne got sick – but the great thing about being in a partnership is that we've got one another's backs.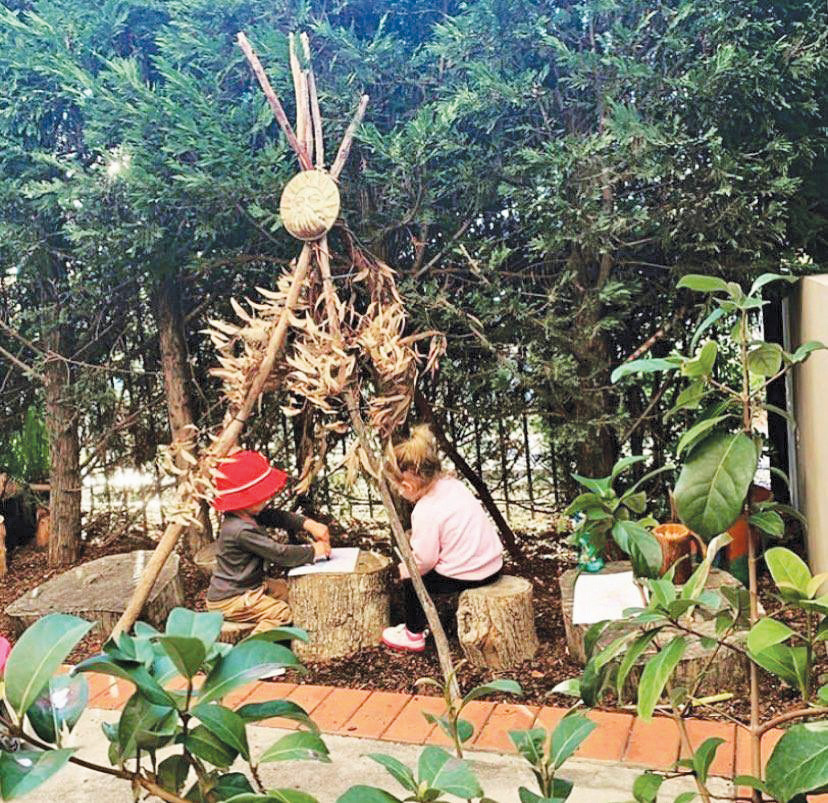 "Our Breakfast Point location has played a big part in our success and sense of work happiness as well. We do a lot of 'beyond the gate experiences' where we take the kids out into the community.
We also started the street library outside our centre. I was worried it might not interest people, but every time I see it, someone is standing there taking a book or bringing a book back, which makes me happy. We also have a beautiful wooden seat in our garden with the words 'Buddy Bench' etched into it that the Breakfast Point Men's Shed made for us. If any of the children feel lonely or don't have a buddy to play with, they can go and sit on the bench and some new friends will sit with them or bring them into the group to play. We talk to the kids about that sort of thing and it's a lovely concept.
We love for community members to come and visit us and we welcome anyone wanting to do gardening, woodwork or even craft with the kids."
Explore & Development Early Learning Centre
2 Cross Street, Breakfast Point