Story by Anna Rizzo-Tassone
Exactly 20 years ago, Lou Hunter co-founded Gidget Foundation Australia after losing her dear friend to unrecognised postnatal depression. Today, its phenomenal work serves as a powerful legacy.
In Australia, one in five mothers and one in 10 fathers will experience perinatal depression and anxiety (PDNA). It's an often hidden and misunderstood condition that does not discriminate and impacts almost 100,000 Australians each year, with research showing suicide is now a leading cause of maternal death. We talked to Lou Hunter, founding committee member of Gidget Foundation Australia, about how it can help parents in the Breakfast Point community and what they dearly need from us in return.
Why did you decide to co-found Gidget Foundation Australia?
"It was created following the tragic death of one of my
closest friends, Gidget, who I grew up and went to school with. She was fun-loving, elegant, cheerful, a perfectionist and ambitious. She was given her nickname Gidget, because she looked like Sally Field's character in the 1960s sitcom of the same name. Our Gidget suffered unrecognised postnatal depression and tragically took her own life when her little girl was only nine months old. From the depths of our grief, her sisters and closest friends came together to create Gidget Foundation Australia, determined that what happened to her would not happen to others. Today, the Foundation provides programs to support expectant and new parents experiencing or at risk of PDNA. I'm proud to say Gidget's friends and sisters are still involved and dedicated to the Foundation in  our role as founding committee members."
How does the Foundation help new mums and dads with PNDA?
"We provide free psychological support through specialist face-to-face and telehealth counselling services, as well as group therapy. Our website is multi-dimensional, providing a wealth of information about PNDA and referral pathways for consumers and medical professionals alike. It's also a way in which our supporters can be kept informed of what the Foundation is up to, and how they can continue to support our work."
What are some of the achievements and milestones the Foundation's achieved?
"As we reflect on the past 20 years there have been so many. This year alone, we've increased our service provision by a staggering 122 percent to meet community demand. We've also just marked our 26,000th clinical appointment since inception, which is an incredible milestone. We're very proud, as an organisation, to say we have 18 Gidget House locations across three states, which in conjunction with our Start Talking telehealth program, provide individual psychological counselling sessions for parents right across the country."
Is there fundraising activity planned for our local area we can support?
"There are a few ways the people of Breakfast Point and surrounding areas can help. They may wish to donate or host an event in honour of the Foundation, take part in our Have a Yarn for Gidget and Bun in the Oven campaigns, or attend one of our upcoming events. Follow us on Facebook or Instagram (@gidgetfoundation) to learn more."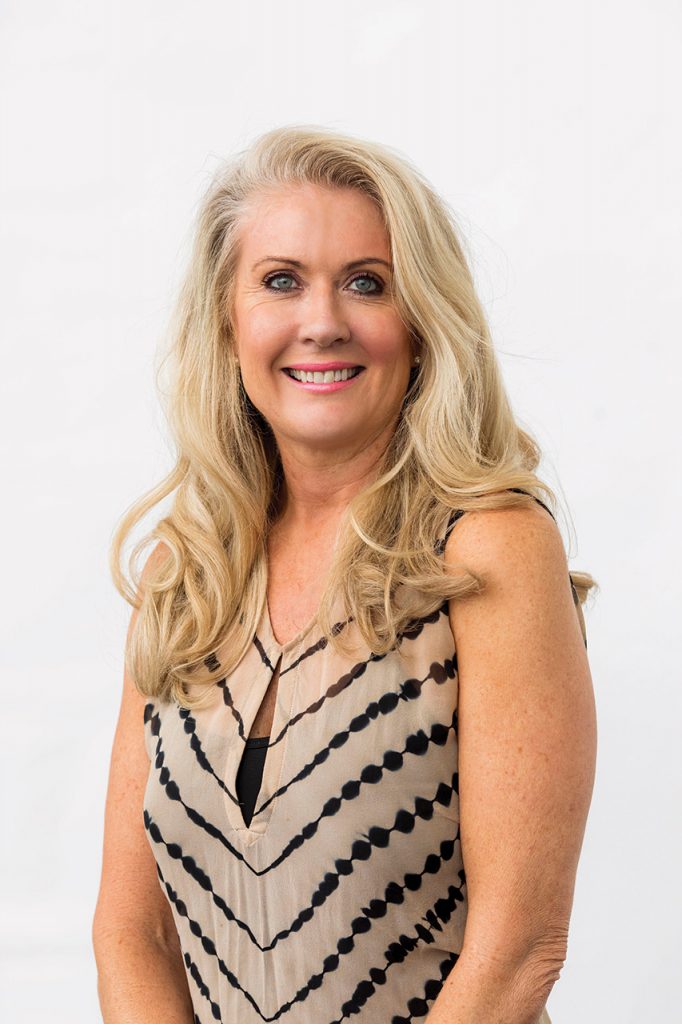 If you or you anyone in our community is struggling,
help is at hand.
Contact Lifeline (24/7) 13 11 14
Contact Gidget Foundation Australia on
    1300 851 758 or gidgetfoundation.org.au
Contact the PANDA National Helpline
    (9am-7.30pm Mon-Fri) 1300 726 306
Join the Gidget Ladies' Lunch 2021
September 10 (12-5pm) Grand Ballroom ICC, Darling Harbour