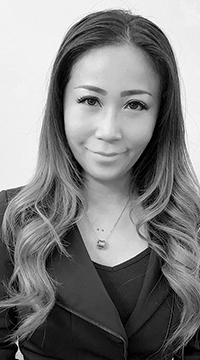 BREAKFAST POINT NAIL SERVICE
I'm Asami (Japanese born) but have lived in Australia for nearly two decades and in our wonderful community for over a year. Friends always ask where I get my nails done, only to find out I do them myself. My passion for art drove me into the world of nail art and I now provide a high-quality mobile nail service in and around Breakfast Point. You can book a mobile nail technician to your home, seven days a week, where I will pamper your hands and feet using top quality salon products.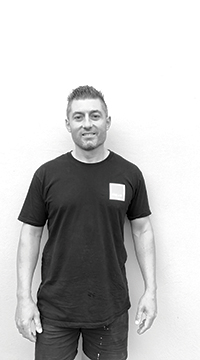 I'm the owner of Stone & Co, a family-owned, family-run business proudly servicing our Inner West and beyond. We specialise in delivering high end stone restoration and ultimate finishes in concrete grinding and polishing, both internally and externally. Our services include high pressure cleaning, honing, polishing and sealing of all stonework including travertine, marble, terrazzo, limestone and sandstone. Call me today for an obligation-free quote.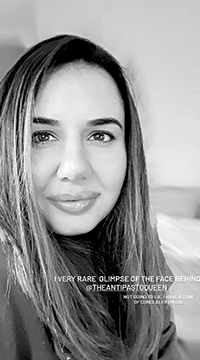 I started my business because of my love for food and bringing people together. I grew up in a Greek household that always took pleasure in entertaining others; where meals were made of multiple gourmet dishes and grazing was the norm. I pride myself in the detail and source only fresh, quality gourmet ingredients from local businesses. I look forward to working with you to bring your grazing visions to life. We offer free delivery in the 2137 postcode.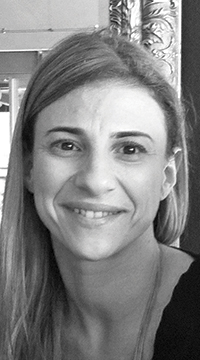 I'm an interior designer and the owner of Shift In Design. Over the years I have had the pleasure of visiting many new and old homes in Breakfast Point and surrounding suburbs helping clients create spaces they love to live in. I offer a range of packages to assist in all kinds of design dilemmas. If you need a hand selecting colours, sourcing furniture, configuring room layouts or you just need someone to take over your whole renovation, call me for a consult.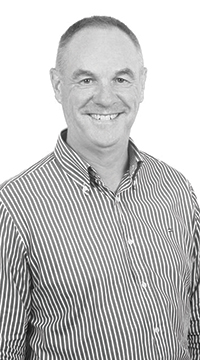 WEBSURGE WEBSITE DEVELOPERS
I am a proud Breakfast Point local and for the last seven years my business has created hundreds of websites for very small and large businesses throughout Australia. We pride ourselves on creating websites that make your business stand out, deliver the right message and enhance your brand. Websites need to do more than just look pretty; they need to show why your service is better. With 20 years' experience in sales and marketing, I offer advice on how to have the best online presence to help grow your business.