In The Monocle Book of Gentle Living,
cult publisher Monocle has created a handbook for a new decade. A book that helps you think about how to slow down, reconnect and live a gentler life.
RRP: $70 at all good book stores.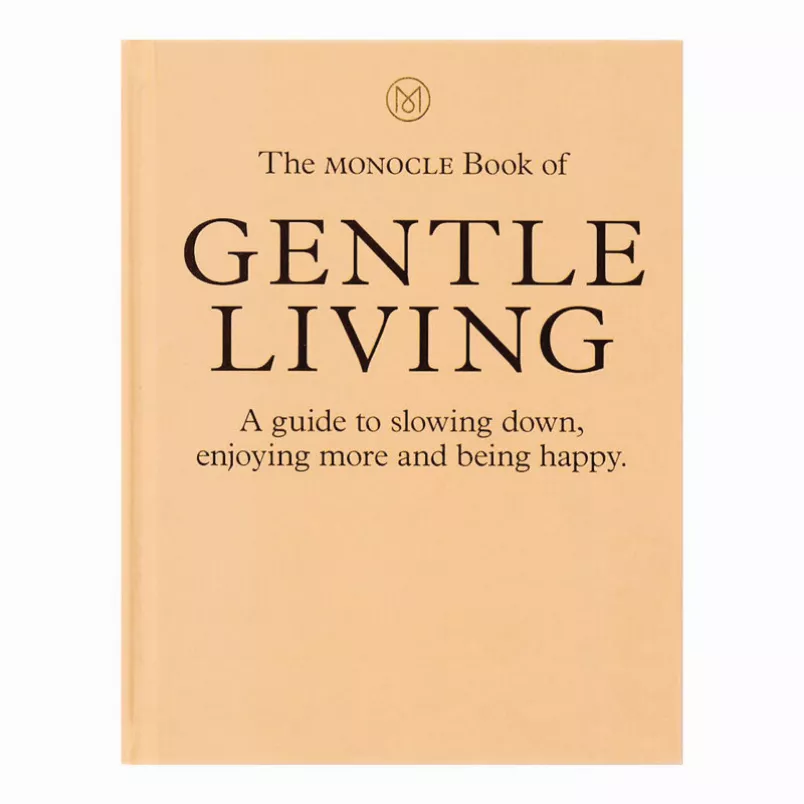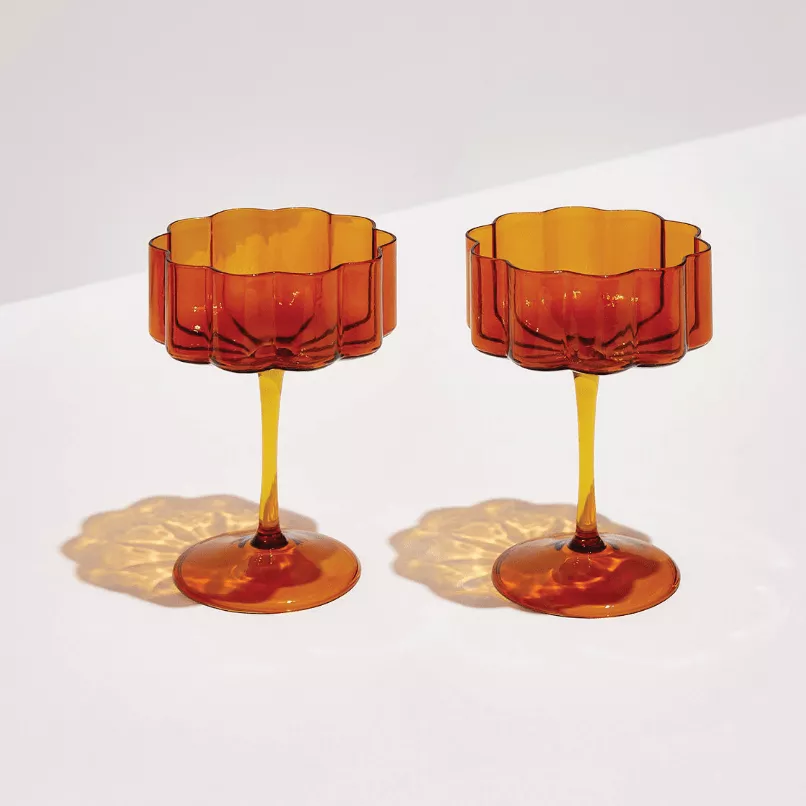 We are a little obsessed with these amber-coloured coupe glasses by Fazeek. Perfect
for a Champagne tipple or a Dirty Martini. Either way, they are sure to impress.
Available at fazeek.com.au
Add some colour to your table with this classic serving platter featuring a hand-illustrated life-sized lobster. Created by Gemma Orkin, a ceramicist based in Cape Town, South Africa.
Available at panafter.com.au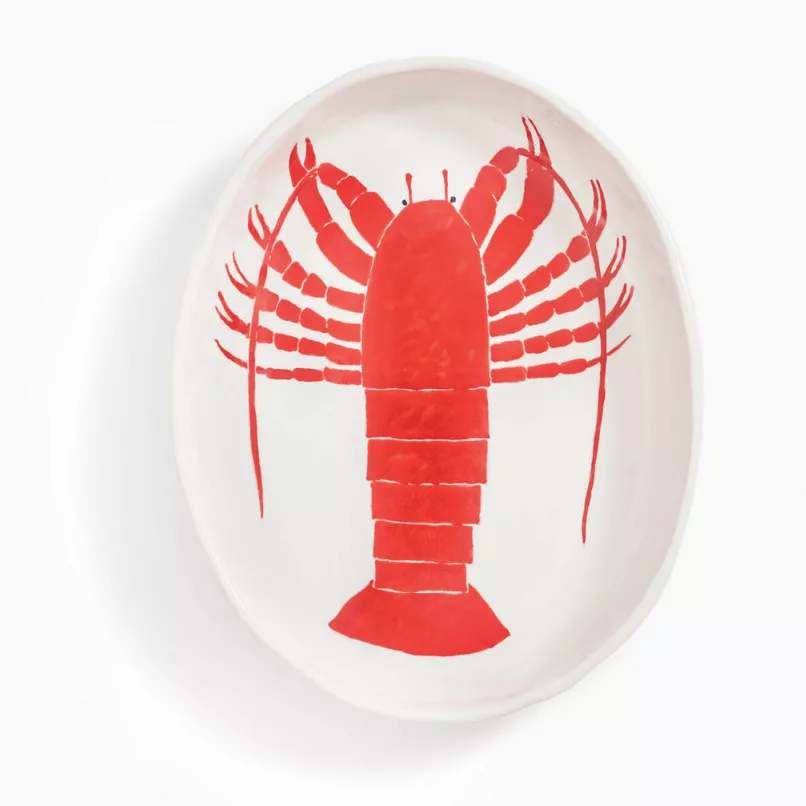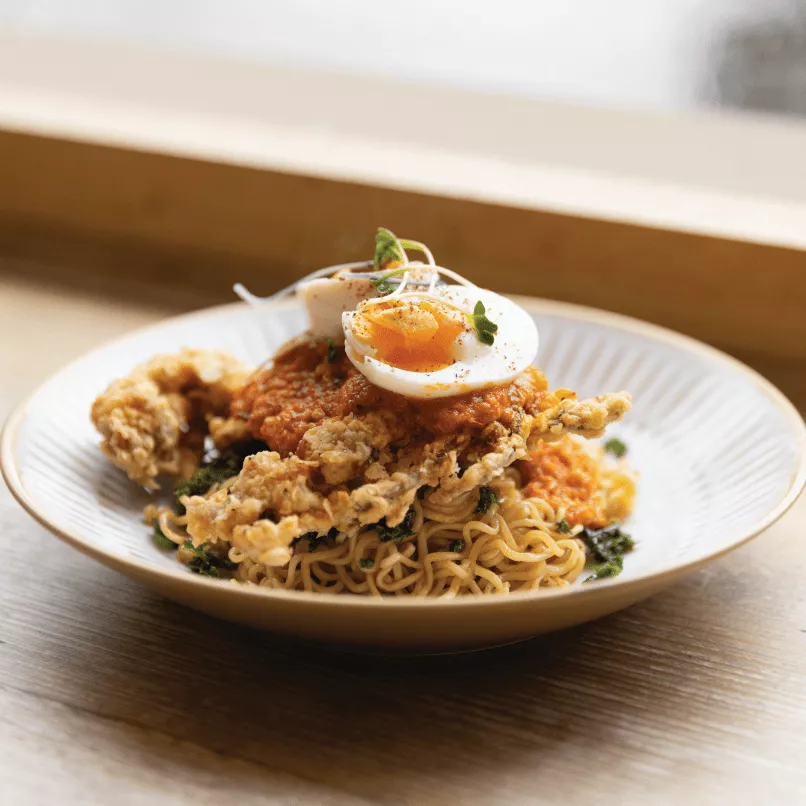 We thought 9am was a little early for soft shell crab Mee Goreng but we were wrong. Paperboy's Mee Goreng is a dish you could eat at any time of day. Authentic, spicy and utterly delicious.