Volunteering not only provides much-needed assistance to the community, it boosts the wellbeing of volunteers themselves.
Have you ever been curious about devoting some of your spare time to volunteering? If so, there's every reason to start because studies show the connection between enhanced mental happiness and giving to others.
Volunteering means willingly spending time to help someone (or a cause) without being paid and according to Volunteering Australia, the value of volunteering has been calculated to be worth more than $17 billion a year. That's a lot of people devoting hours to causes around the nation.
Volunteering tasks can vary depending on what type of organisation you'd like to volunteer for. For instance, an environmental organisation might want you to assist with a beach clean-up to pick up plastic, or an animal welfare charity might ask for assistance with fundraising. Generally speaking
though, you share your skills for the organisation's benefit.
Local Breakfast Point resident Gus Sabatino says people have different reasons for volunteering, but for him, it's stress release. He's been volunteering for more than 20 years and says,
Our tips to start your volunteering journey
Ask yourself what cause you'd like to support. Is it animal welfare, environmental causes or social issues such as homelessness and food supply?
Be honest and ask how much time you have to do this — you can donate as little or as much as you like.
Visit Volunteering Australia to see what opportunities are in your area or directly email the organisation you are passionate about assisting.
Be open-hearted and use the time to connect with other volunteers and learn more about the cause.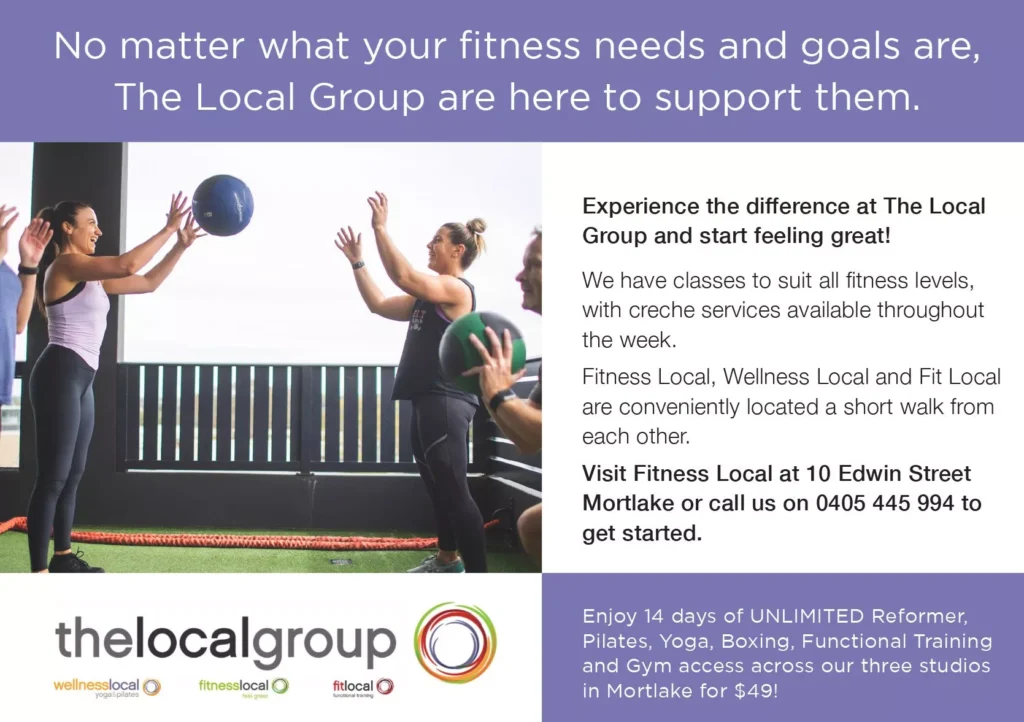 Volunteering has so many benefits, and not-for-profits and charities rely on people just like you to help continue the work they do.
So if you've been feeling a little lost or overwhelmed lately, volunteering could help bring a deeper purpose to your life, increase your self-esteem and enhance your overall wellbeing — all wonderful reasons to help support your own mental health while helping others.
Head to Volunteering Australia and find out what organisations are looking for assistance.